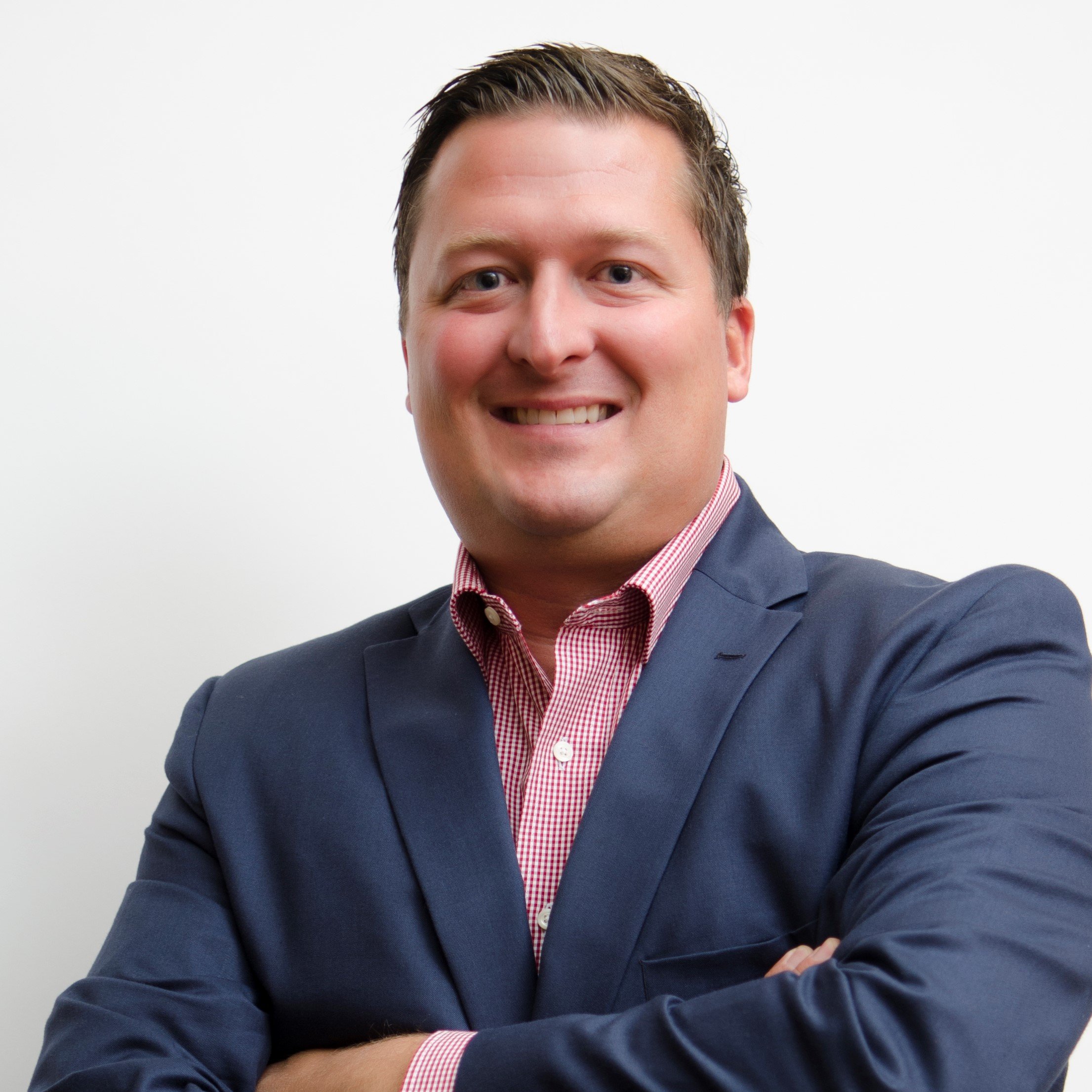 Co-Founder of Denton Floyd Real Estate Group, Tommy Floyd, named one of Louisville's 20 People to Know in Real Estate
Louisville, KY – September 11, 2020. Tommy Floyd, co-founder, and partner at Denton Floyd Real Estate Group ("Denton Floyd") has been named one of "Louisville's 20 People to Know in Real Estate in 2020" by Louisville Business First. With over 16 years of industry experience and an enthusiasm for real estate development, Tommy is an excellent example of the Denton Floyd commitment to building better communities.

BUSINESS FIRST INTERVIEW:
What has been the biggest impact of Covid-19 on the real estate industry?
The restrictions placed on businesses and restaurants in commercial spaces were calamitous. Even with strong support from loyal customers, several were forced into temporary and/or permanent closure.
How have you adapted to the challenges posed by the Covid-19 pandemic?
We have accepted that the current situation is still evolving and have vowed to remain flexible and creative in such an unprecedented time. Our company is committed to best serving our residents, tenants and our employees.
What has been the biggest positive to emerge from the pandemic relating to the real estate industry?
The pandemic has forced us to look at technology in a different light. We've come up with ways to utilize programs and apps that have allowed us to continue on with business as usual despite quarantines and social distancing.
How has technology changed the real estate industry, and what is the piece of technology that you can't live without work-wise?
Technology has allowed real estate professionals to work efficiently from any location. Zoom meetings and DocuSign capabilities have always been convenient but now more so than ever. The iPhone serves as my computer and is never far from my hand.
What iconic building set the standard for design in Louisville?
The beautiful architecture of the original facades on Whiskey Row is certainly a highlight of the city.
What's the one thing Louisville's commercial real estate industry needs right now?
We need progressive thinking and a willingness from the city to support development in the commercial real estate arena if we want to have a chance of competing with our neighboring cities. We have to focus on attracting more top talent professionals as a whole.
What commercial uses do you see flourishing in the next five years, and which will fizzle?
In my opinion, multifamily, assisted living and industrial will flourish. Commercial retail will struggle short term due to Covid-19 uncertainty and precaution, but I am hopeful it will make a strong comeback once life resumes as normal.
If you could play a song every time you open the doors to show property to a prospective buyer what would it be?
"Started From the Bottom." The general sentiment is the rise of the underdog and it resonates with me. I continue to be amazed and I remain extremely grateful for every deal, every piece of property, every collaboration, and every new opportunity. I love what I do.
About Denton Floyd Real Estate Group
Founded in 2008, Denton Floyd Real Estate Group is a full-service development firm with construction, property management, and brokerage divisions. With over 3500 units under management in Louisville, Lexington, and Southern Indiana, Denton Floyd offers superior service and a quality product to its clients and residents.