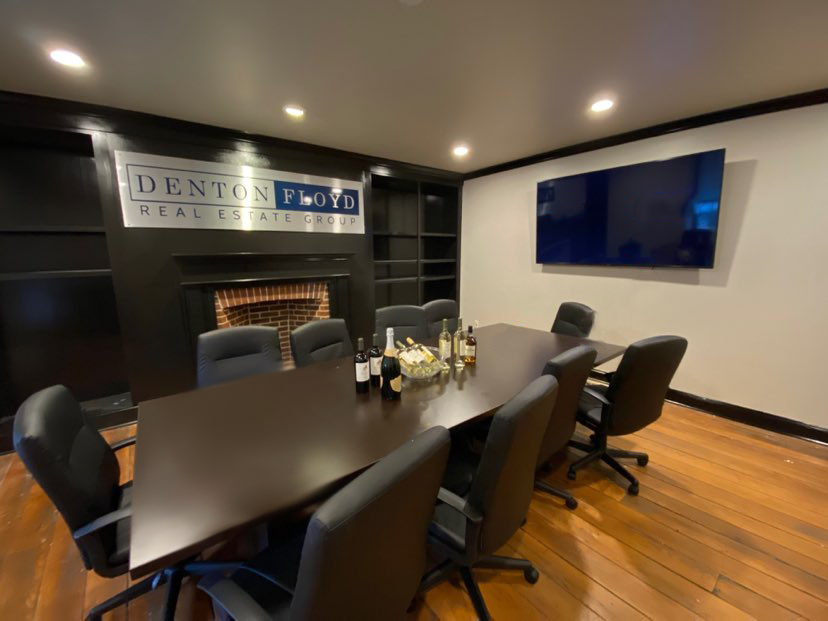 Denton Floyd Real Estate Group Opens New Corporate Office in Lexington, Ky
Louisville, KY – April 13, 2021. Denton Floyd Real Estate Group ("Denton Floyd") recently announced the expansion of a corporate location into downtown Lexington in an effort to better serve their ever-widening portfolio in the area. With the recent addition of 271 units in the Lexington area, Denton Floyd now manages over 3500 units across Louisville, Lexington, Evansville, and Southern Indiana.
Overlook Apartments, 2066-2082 Fairmont Ct, Lexington, KY – 48 Units
Phoenix Apartments, 1708 Jennifer Rd OFC # B11, Lexington, KY – 82 Units
Liberty Heights Apartments, 1749 Liberty Rd, Lexington, KY – 105 Units
Crystal Gardens Apartments, 1340 Alexandria Dr, Lexington, KY – 136 Units
The new Lexington location will serve as a meeting point for both clients and corporate staff. Giving staff members in the area a professional communication point between all properties, this office will not only stand as a physical representation of Denton Floyd's commitment to serving their Lexington communities but will also provide a safe and collaborative work environment for their team members.
For more information about the new Lexington location, visit dentonfloyd.com or call 502-339-0611.
Lexington Office Address: 148 Jefferson St Lexington, KY 40508 Unit 48B

About Denton Floyd Real Estate Group
Founded in 2008, Denton Floyd Real Estate Group is a full-service development firm with construction, property management, and brokerage divisions. With over 3500 units under management in Louisville, Lexington, and Southern Indiana, Denton Floyd offers superior service and a quality product to its clients and residents.