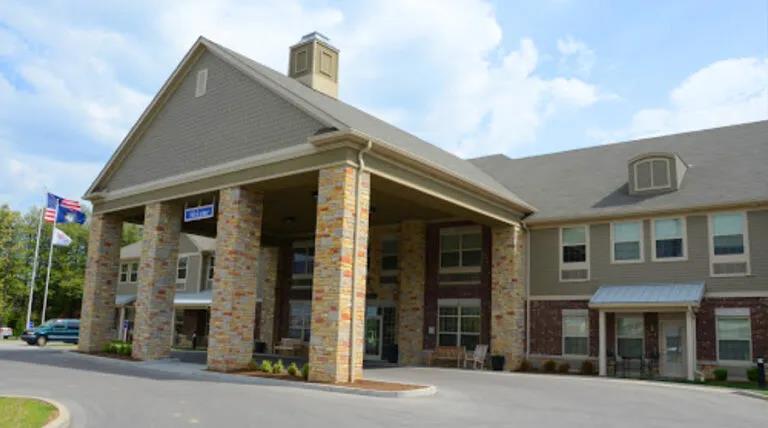 Denton Floyd and Vitality Senior Services Acquire Established Senior Living Community
Assisted Living and Memory Care Community in Jeffersontown, KY.
Louisville, Ky. – (November 14, 2022) – Vitality Senior Services, in partnership with Denton Floyd Real Estate Group, is excited to announce the recent acquisition of a senior living community located in Jeffersontown, KY. Formerly managed by American Senior Communities, Forest Hills Commons Assisted Living & Memory Care (119 units) is conveniently located on Taylorsville Rd. in the heart of Jeffersontown. Forest Hills Commons offers 99 premier Assisted Living studio, 1-, and 2-bedroom apartments with a mixture of 20 studio and companion suites within its vibrant Memory Care neighborhood.
Now locally managed by Vitality Senior Services, this impressive senior living community will undergo significant updates to the Assisted Living and Memory Care apartments, as well as community amenities. These updates will include renovations to the existing hair salon, therapy gym, private dining, library, lounge, and outdoor courtyards, as well as the addition of a new bar and chapel. Improvements and renovations are expected to be completed by late 2024.